The best security for every situation
ISM Security Amsterdam stands for reliable and diligent security. We create a pleasant and safe situation for every occasion. For example, our services consist of object security, event security, hospital security but also aviation security. Based on your needs, we will create a security plan, select the right security guards and provide the best possible security for your situation.
ISM Security Amsterdam is also available for airport security. Because of the high risk of flight, security is necessary. Airport security is a separate segment within the security world.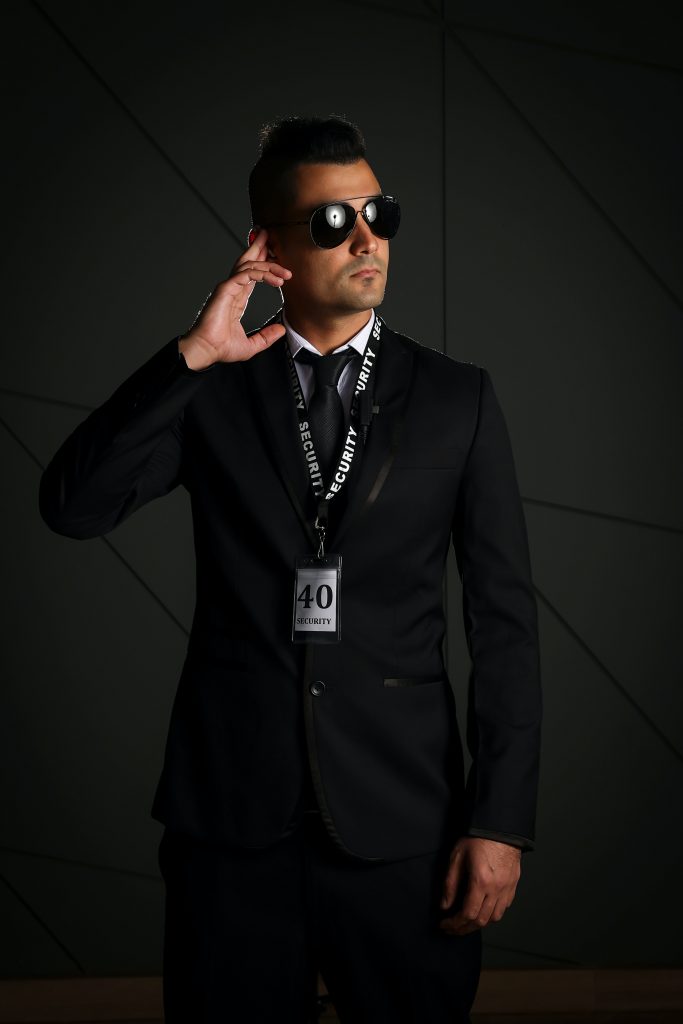 Object security ensures that your organisation is protected against theft and vandalism. Such security has many facets and includes, for example, performing access controls and alarm monitoring, as well as guarding business parks.
ISM Security also offers mobile surveillance. Ask about the options.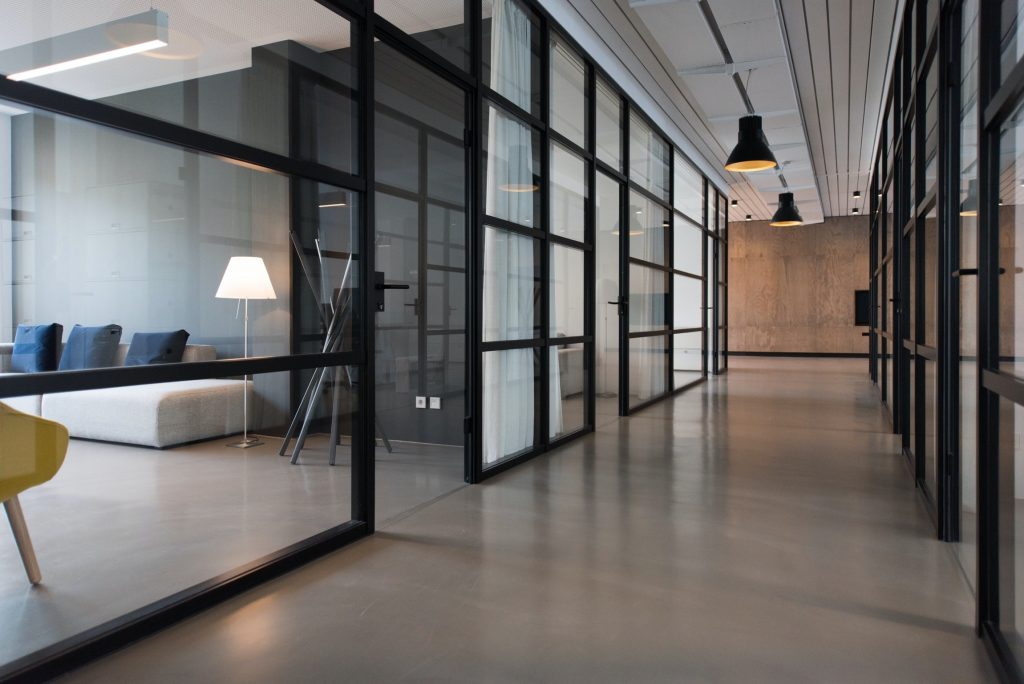 ISM Security also offers high risk security. Ask about the options.