Reliable and diligent security in Amsterdam
Object security in amsterdam
ISM Security Amsterdam offers the best security for your organisation through object security.
Object security ensures that your organisation is protected against theft and vandalism. Such security has many facets and consists of, for example, carrying out access controls, alarm monitoring, control and closing rounds but also guarding industrial and business parks.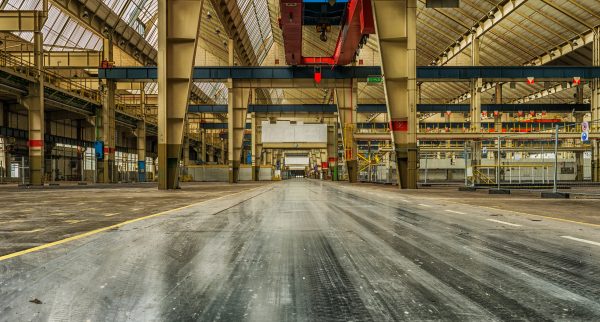 In many organizations – such as office buildings, retail stores or healthcare facilities – many people come in and out every day. These can be employees, desired visitors or unwanted visitors. As a result, it is sometimes difficult to ensure safety.
Security of ISM Security Amsterdam is a good solution and ensures your organization of permanent and professional security. Also, the guard can be used to receive guests while performing doorman or reception duties.
Another option is to deploy security at industrial or business parks. These are often empty and deserted at night, making theft lurking. The use of security can prevent this from happening and sites are checked for suspicious persons and vehicles. Our security guards know better than anyone what to do when an unsafe situation arises.
With object security, you create a safe working environment and are assured of a pleasant atmosphere for both your employees and visitors. Based on your organisation's situation and circumstances, we select the right security guards. This way you can have security that matches what you want to project as an organisation. For object security in Amsterdam, our security guards are ready for you 7 days a week, 24 hours a day.
ISM Security Amsterdam will be happy to discuss the possibilities with you and draw up a customized security plan. For more information or to make an appointment, contact us at 06 – 22 87 62 96 or info@ismsecurity.