The best security for every situation
Security company ISM Security in Amsterdam offers the best security for every occasion. Depending on the situation, location and target group, we select the right security guards. In this way, we ensure reliable and careful security. We make the selection of security guards using a step-by-step plan, our procedure is as follows:
1. Analysis
First, we discuss with you your preferences and objectives, visit the relevant site and do a risk analysis. Based on this survey, we will make a comprehensive assessment of the situation and draw up a security plan. We share these with you, after which any changes or additions can be made.
2. Target group
We profile the target audience and look for the right security guards for the situation. For example, we pay attention to the behavior, language and customs of the target group. By selecting suitable security guards, the security can be carried out in the best possible way.
3. Beveiliging
We believe it is important that procedures and scenarios are clear to everyone. We therefore make proper agreements with you regarding the security level and measures. For this reason, we also make strict arrangements with emergency services so that any possible damage is limited.
4. Handover
Once the security plan is completely to your liking, we implement the plan and all relevant information is shared with the security guards. This way, they know what to expect and can do their job to the best of their ability.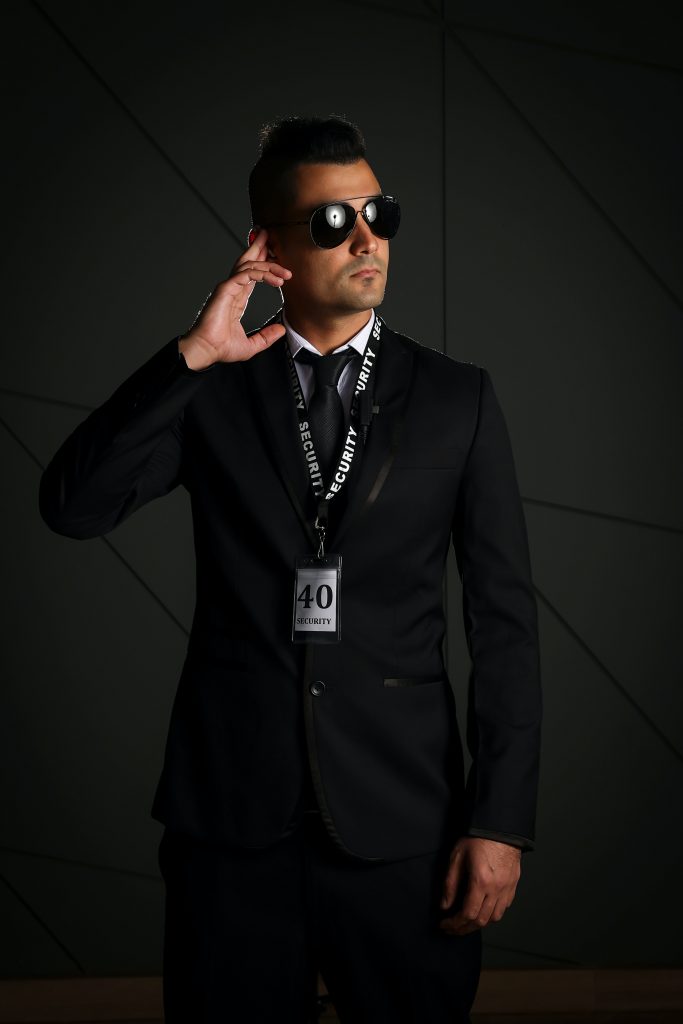 We provide tailored advice and always look for the best possible solution.
ISM Security Amsterdam helps you every step of the way and carries out both the roles of advisor and supplier for the security of your company. For more information or to make an appointment, contact us at 06 – 22 87 62 96 or info@ismsecurity.nl.
We specialise in the following branches of security:
ISM Security Amsterdam is also available for airport security. Because of the high risk of flight, security is necessary. Airport security is a separate segment within the security world.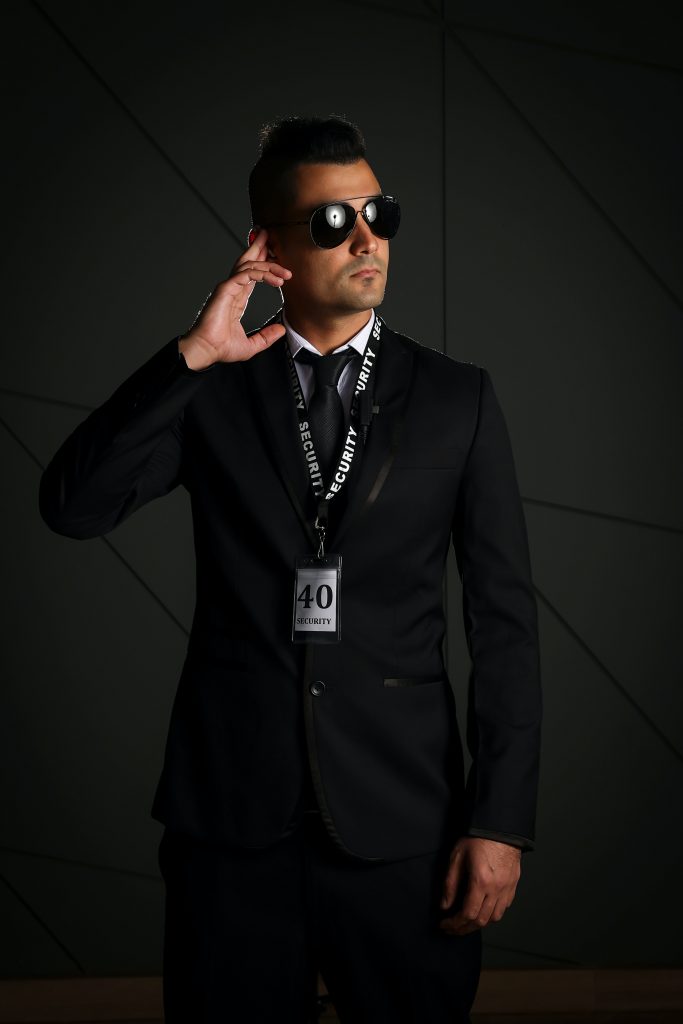 Object security ensures that your organisation is protected against theft and vandalism. Such security has many facets and includes, for example, performing access controls and alarm monitoring, as well as guarding business parks.
ISM Security also offers mobile surveillance. Ask about the options.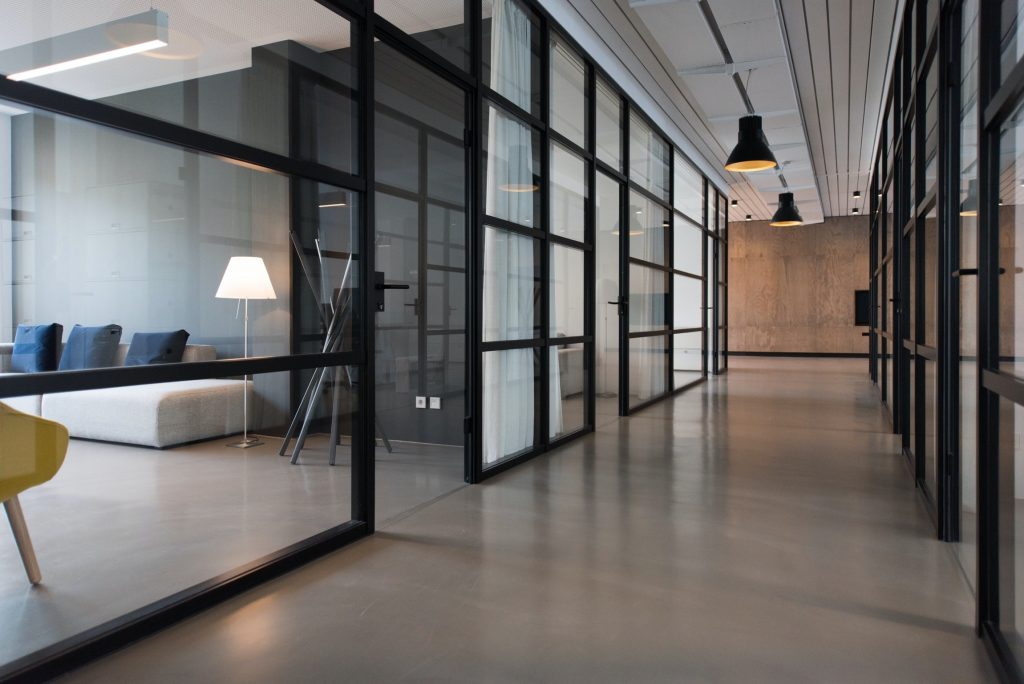 ISM Security also offers high risk security. Ask about the options.